Tiny Travels: Date night sucks. Day dates are where it's at.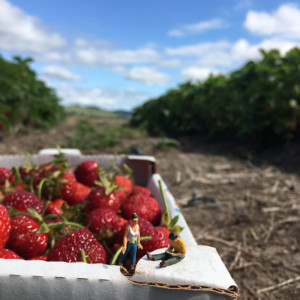 We have finally decided that date night sucks and we're terrible at them.
On our last one, we explored a little area of SW McMinnville, (BOLD CLAIM ALERT!) the most romantic place to go on a day date in June.
Read the latest Tiny Travels post here.