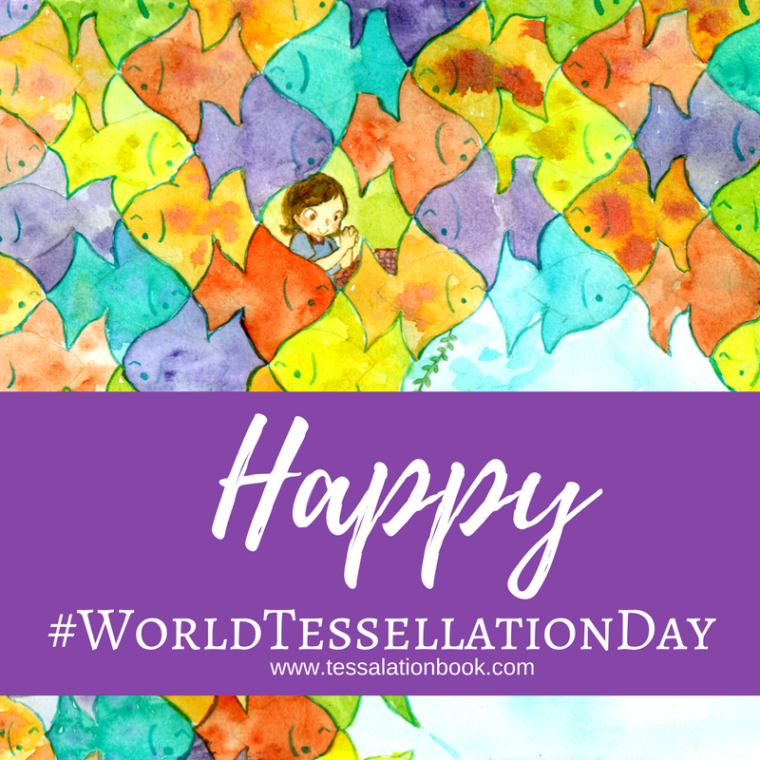 June 17 is #WorldTessellationDay! I am throwing a party for the holiday I created tomorrow at the public library in McMinnville, Ore.
When: 1:30 p.m.
Where: Carnegie room
What?: Something old, something new, something crunchy!
This is the second World Tessellation Day celebration. If you were at the first, I'm switching things up a bit. One thing I've learned from the first event was that small children are very happy to sit and have books read to them. Even math books. So I have three I'll be reading: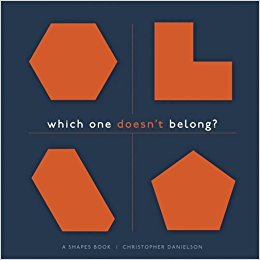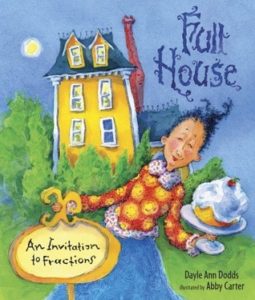 What else will we be doing?
Book sales: If you haven't picked up a copy of Tessalation!, I'll have them for sale for $10.
Cookies: There will be some.
DIY Tessellation Table: Learn how to make one.
Coloring page: Calm the kids down with coloring.
Tessellating Turtles: Shape play with wooden games.
Meet the author and discover a new favorite math picture book: That's me and my growing math picture book collection!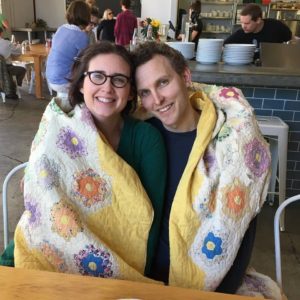 Hope to see you there!
Subscribe to the Wayfinder newsletter and a FREE download.
I have put together a FREE, downloadable PDF so we can start the conversation on creative wayfinding. It's called:
"10 Game-changing Takeaways for the Professional Creative Life"
Get it by subscribing to the Wayfinder.